Traffic accidents in Estepona and Marbella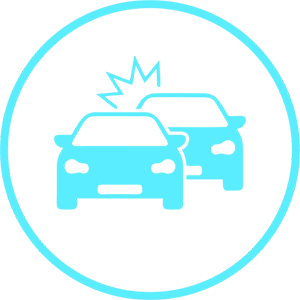 What can be treated in case unit traffic accident?
All drivers of vehicles with compulsory insurance in force that have collided with another vehicle, the occupants of a motor vehicle (car, motorcycle or bus) who have suffered an accident and cyclists or pedestrians who have suffered an accident.
In the UNIT TRAFFIC ACCIDENT we deal with and manage entirely FREE for the patient's medical and rehabilitation treatment, performing all administrative procedures for the insurer responsible for all medical expenses do not impact for you.
All our work is manage to patient's recovery, and therefore has the Trauma and qualified specialty Physiotherapy and injuries in traffic accidents.
We resolve all doubts or questions you have regarding the suffered accident. Feel free to ask for information..